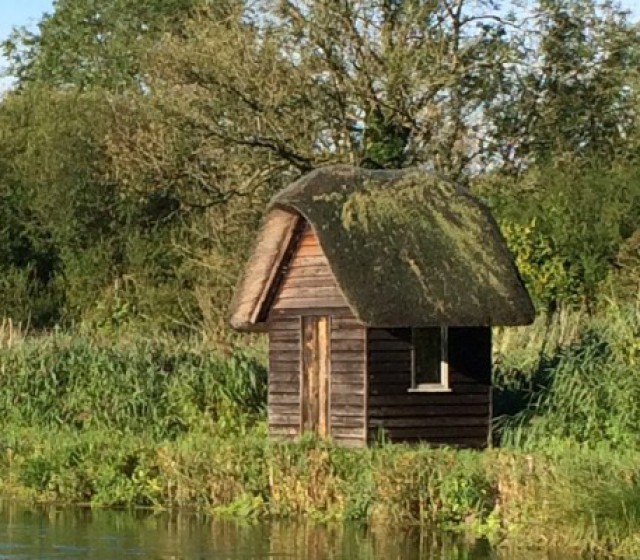 COVID-19 Guidelines
It is with great pleasure that the Leckford Fishing Team welcome you back to our Fisheries. To help keep both you and ourselves safe from Covid 19 infection we have put in place the following measures.
Please keep numbers of people per beat to a minimum, but no more than 4.

Please keep to the Social Distancing guideline of at least 2m from another person. This includes Fishery staff.

The Sign-In procedure has been deferred for the time being, please disinfect your nets and boots in the dips provided in the beat Car Parks. The fishing HQ is NOT OPEN at present.

Please park in the designated areas for your Beat.

The Fishing Huts will be locked, please bring your own chairs.

Return Cards will not be available, please make a Return for your day by either email,text or through the website.
If you have any questions please contact us and we will try to answer them.
If you or any of your household are showing any symptoms please do not come fishing
Thank you
Contact details:
Rob Goldsworthy - 07860 541933
Jessica Bundy - 01264 812117